During these difficult times, we are learning the true meaning of worship. Worship is not limited to a building. In Matthew 18:20 it states: "For where two or three are gathered together in my name, there am I in the midst of them." He is in the atmosphere. Put another way, He is present. 
The Bible also states in John 4:23, "But the hour cometh, and now is, when the true worshipers shall worship the Father in spirit and in truth: for the Father seeketh such to worship him." And in verse 24, God is a Spirit: and they that worship him must worship him in spirit and in truth,
Therefore, the when, where or even the how does not matter. We worship Him with our prayers and praises. In a building or not, we reverence Him. He deserves our honor and exaltation. Because of who He is! He is our Savior! So come join us Live!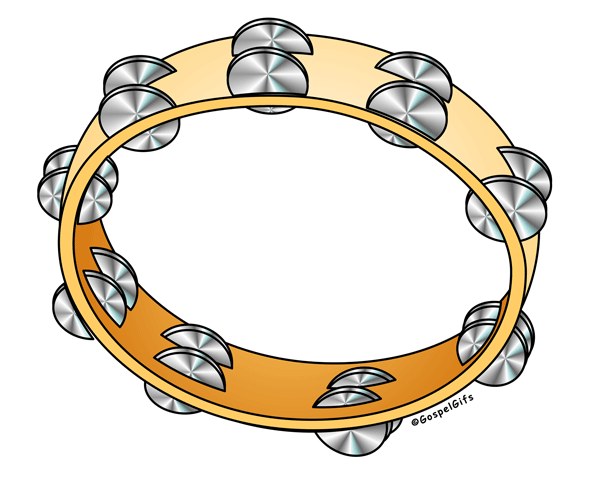 Sunday Morning Service on August 2, 2020 
                                                          YouTube Service Begins at 11:30 am.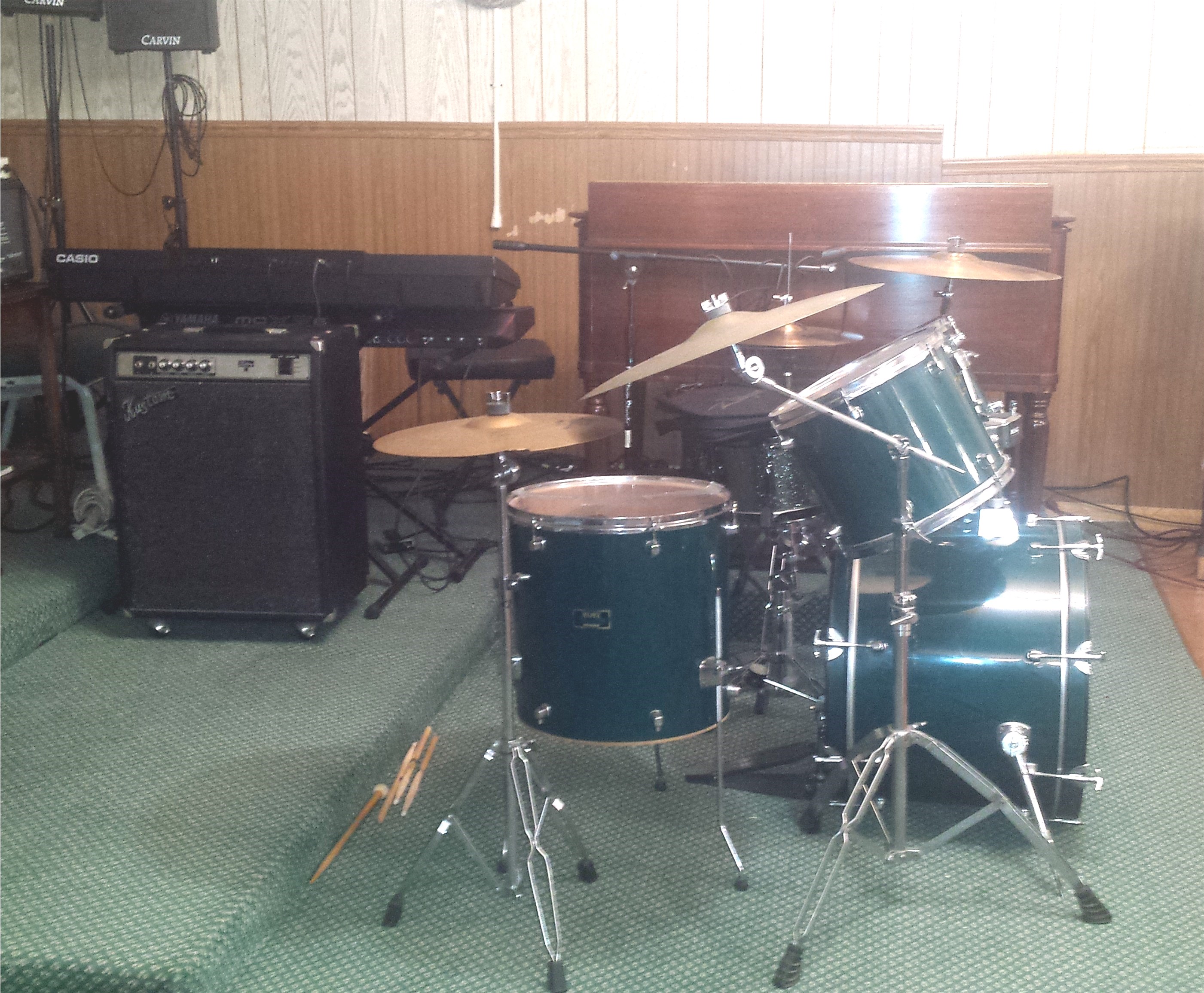 Who shall separate us from the love of Christ? shall tribulations, or distress, or persecution, or famine, or nakedness or peril or sword? (Roman 8:35)
Will it be the Corona virus? The death rate in our nation rises daily. Not only that, millions of people are without jobs. There is a shortage of medical staff, supplies and food. The economy gets worse world-wide. Even our children's education is suffering because of COVID-19.
There is more! Not only have government officials put in place a "stay at home" mandate. But they also banned large gatherings. As a result, churches are force to cancel services inside their buildings.
So, once again the question is: Who shall separate us? Will it be the Corona Virus? House of Prayer's response is no and nothing! Although not in the building, we continue to teach and preach hope. Hope that is in Jesus Christ. We continue to teach and preach salvation. Salvation which comes through Jesus Christ. Therefore our motto: Stay Connected! Study and Learn about Jesus!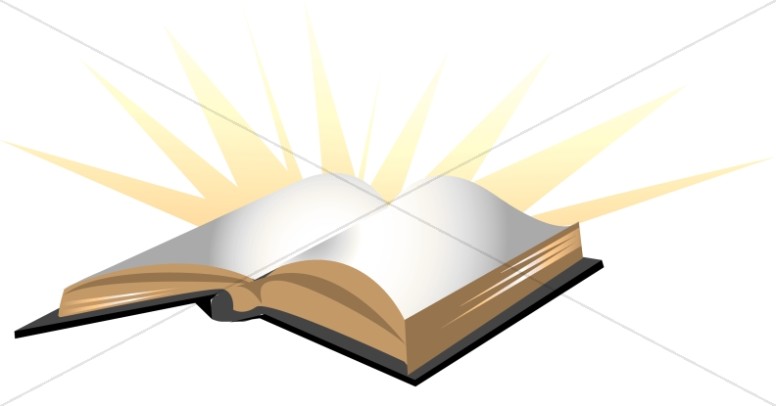 Tuesday Bible Study on August 4, 2020

               

Phone Line at 7:00 pm.
       Telephone No. 1-800 617-7801                        Pin No. 9401009