HOUSE OF PRAYER CHURCH
Our mission is to spread the Gospel of Jesus Christ.
Welcome to House of Prayer's Website
House of Prayer has a heart for souls. As such, House of Prayer's mission is and has always been to minister in and to the community. It is in the community we minister faith and hope in Jesus Christ. Furthermore, we preach, teach and live HOLINESS through Jesus Christ. 
We share Jesus' love with people. It is a love to die for; and that's what Jesus Christ did for us! Because He loves us so much! 
House of Prayer continues to witness to individuals in unhealthy relationships. As well as, to those wrestling with fears, doubt and bearing burdens without God's strength. And yes even today, House of Prayer goes into the community compelling men and women to invite Jesus Christ into their daily lives. 
Whenever possible, House of Prayer Church is willing to lend a helping hand. We invite you to come and worship with us this Sunday! 
(House of Prayer Church Celebrating 53 Years

of Ministry)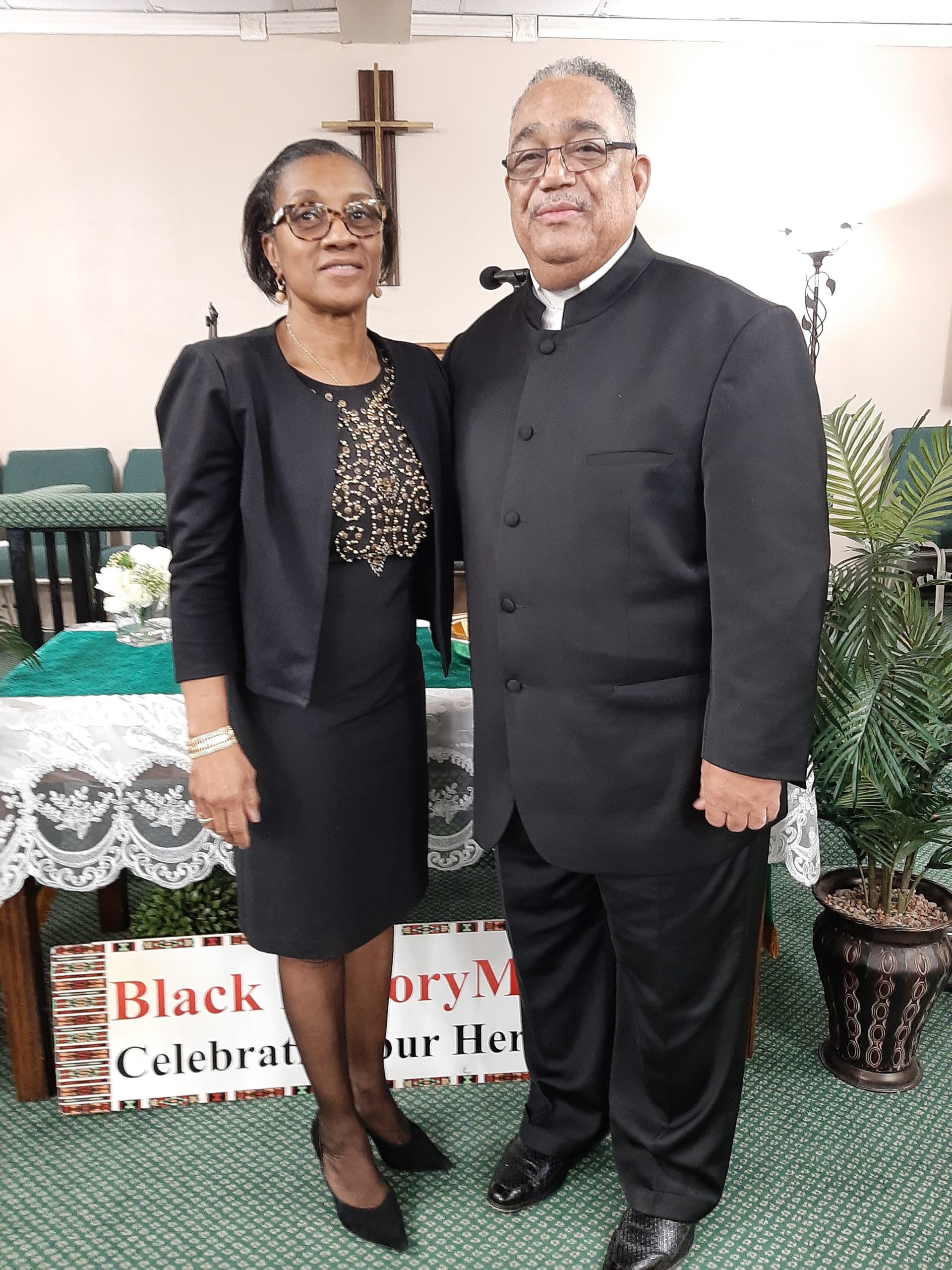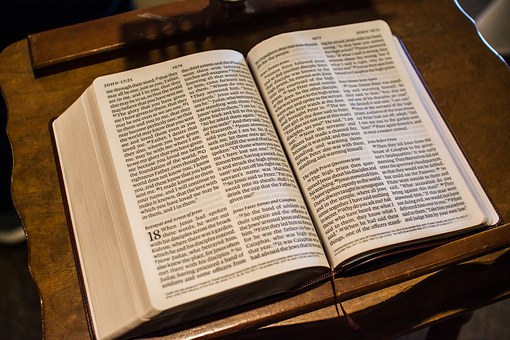 HOUSE OF PRAYER'S SERVICES
Sunday School: 10:00 am.
  Sunday Morning Service: 11:30 am.
      Tuesday Night Prayer/Bible Study: 6:30 - 8:00 pm.