RESURRECTION                  SUNDA

Y
On April 21, 2019, House of Prayer Church will celebrate Resurrection Sunday. Jesus Christ is Risen!
Because of His death and resurrection there is salvation. Now, we are free from the penalty of sin. Therefore, we have peace. So, we extend an invitation to you and your family to come and worship with us.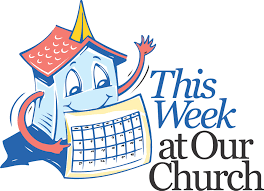 House of Prayer's doors are open during the week. So, if you need a spiritual boost, come join us. Or, if you want prayer or counsel. Someone is here to assist you.
Sunday School: 10:00 am.  ---  Worship Service: 11:30 am.
  Tuesday: Prayer Service: 6:30 pm. --- Bible Study: 7:00 pm. 
Thursday: Noon Day Prayer 
Tuesday & Thursday --- These are our Fast Days. 


      Saturday May 11, 2019 is our Mother's Day Brunch. It will begin at 12 o'clock           
                              and end at 4 o'clock. Tickets are $12.00. 

      Give thanks unto the Lord, call upon his name, make known his deeds among
                                          the people. (1 Chronicles 16:8)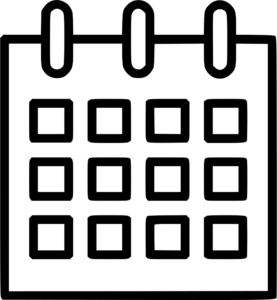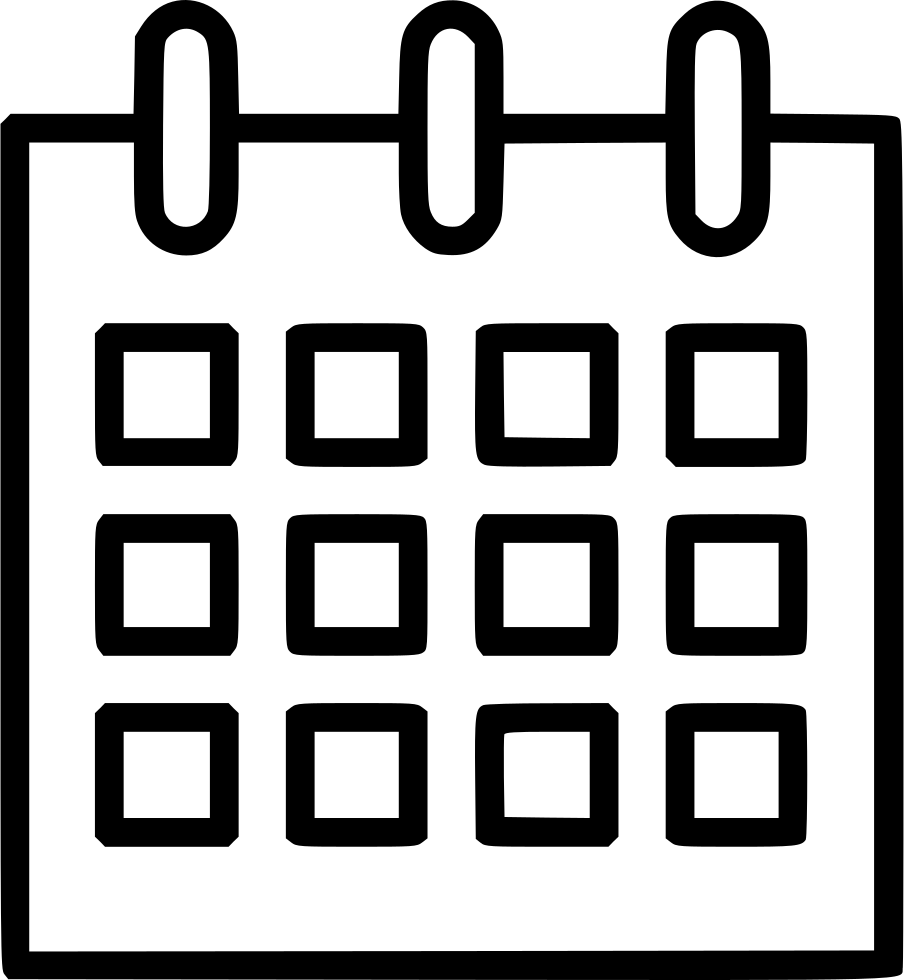 Saturday, April 20, 2019, our monthly Community Outreach Event cancelled.
                             The Church will not serve lunch. 
    IMPORTANT NOTE 
If you need a ride to any of our services, please call the church. Email is another way to contact us for a ride. However, we will need advance notice. So that, you and the individual picking you up are not late for service. It is important to inform us on Sunday for mid week service. And on Saturday for Sunday Morning Service. Or we will not be able to accommodate you.