House of Prayer Church  can assist anyone needing a
COVID-19 test. Saliva Testing is available on Tuesdays and
Thursdays. As well as on Saturdays. Please call the  Church
for an Appointment.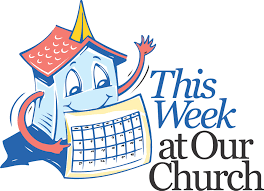 House of Prayer's doors are open during the week. So if
you need a spiritual boost, come join us. Or if you
want prayer or  counsel. Someone is here to talk with
you. If you want to schedule an appointment or to call in
advance. Call the Church. Our phone number is
(201) 434-4706.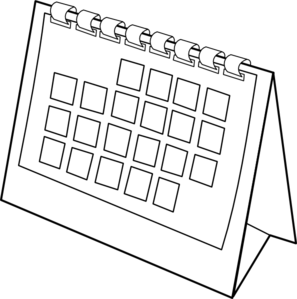 House of Prayer Church is opened for Sunday
                 Morning Service at 11:30 am. As well as on
                  Tuesday  Night for Prayer and Bible Study
                                  beginning at 6:30 pm.