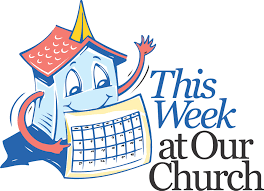 House of Prayer's doors are open during the week. So, if you need a spiritual boost, come join us. Or, if you want prayer or counsel. Someone is here to talk with you.
Sunday School: 10:00 am.  --  Morning Worship Service: 11:30 am.
Tuesday: Prayer Service: 6:30 pm. --- Bible Study: 7:00 pm. 
Tuesday & Thursday --- Fast Days.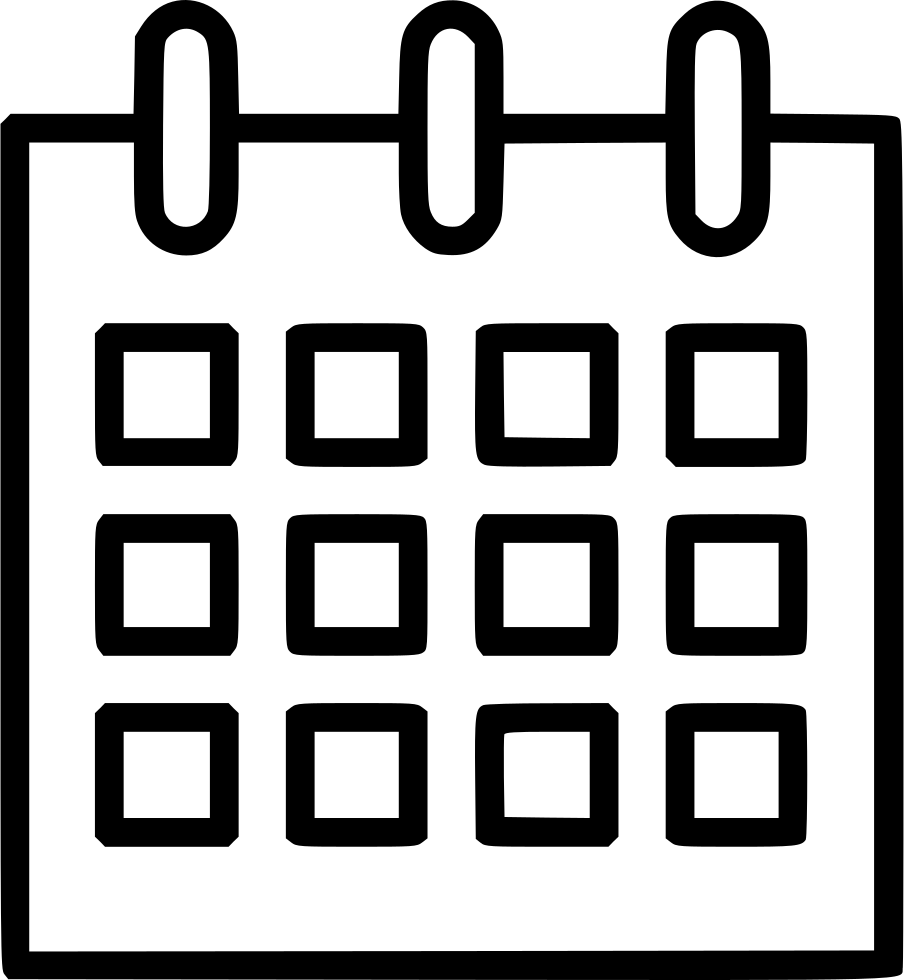 House of Prayer

Church Re-opened July 5, 2020
    If you have not receive a copy of the Re-opening Procedures, please call the Church.