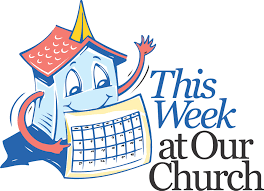 House of Prayer's doors are open during the week. So, if you need a spiritual boost, come join us. Or, if you want prayer or counsel. Someone is here to talk with you.
Sunday School: 10:00 am.  --  Morning Worship Service: 11:30 am.
Tuesday: Prayer Service: 6:30 pm. --- Bible Study: 7:00 pm. 
Tuesday & Thursday --- Fast Days.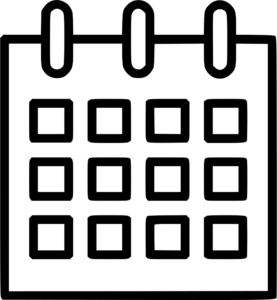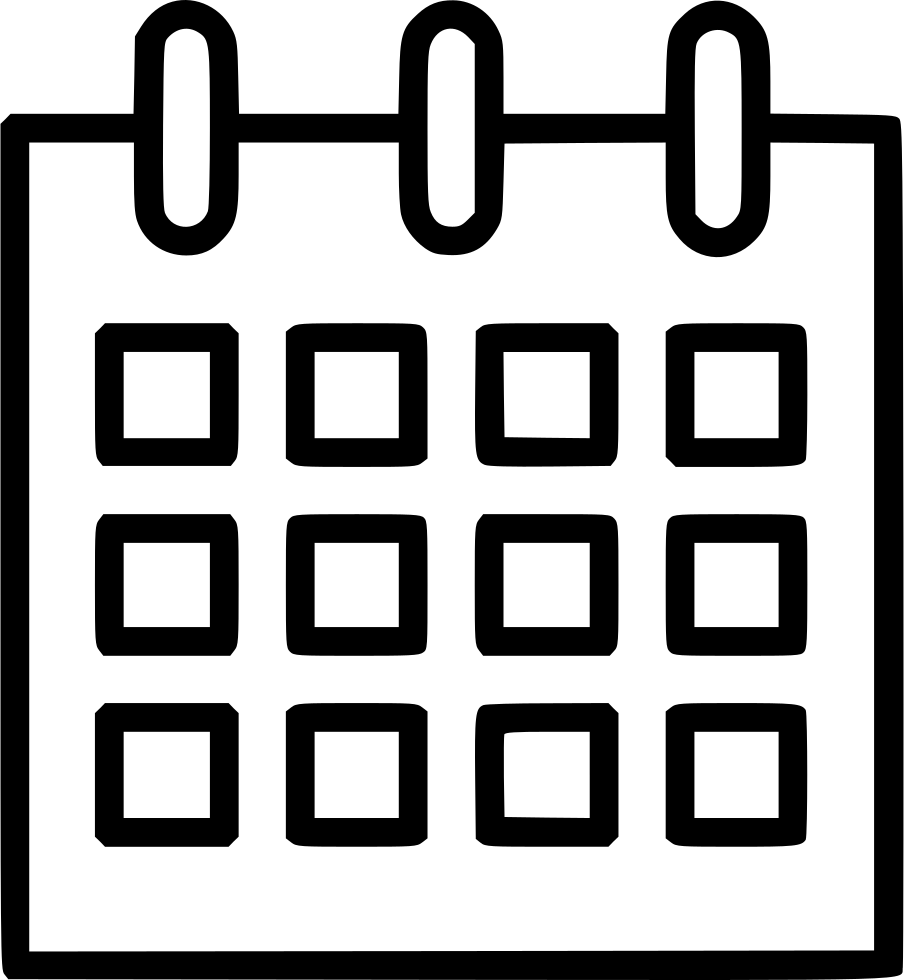 Friday January 31, 2020
               End of the Fast Prayer at 7 o'clock pm.    
           Saturday February 15, 2020
             Community Outreach 
              Time: 12:00 PM - 2:00 PM.
    IMPORTANT NOTE 
If you need a ride to any of our services, please call the church. Email is another way to contact us for a ride. However, we will need advance notice. So that, you and the individual picking you up are not late for service. It is important to inform us on Sunday for mid week service. And on Saturday for Sunday Morning Service. Or we will not be able to accommodate you.