The House of Prayer Church will begin a 21 days fast ends on Monday January 28, 2019. 

Give thanks unto the Lord, call upon his name, make known his deeds among the people. (1 Chronicles 16:8)
On Saturday January 19, 2019, House of Prayer Church will provide a hot meal as well share the Gospel to the community. 

On Sunday January 20, 2019, House of Prayer Church will have its Annual Business Meeting. The meeting will take place after our Sunday morning service. Following, we will serve dinner.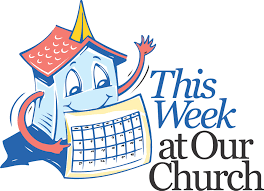 House of Prayer's doors are open during the week. So, if you need a spiritual boost, come join us. Or, if you want prayer or counsel. Someone is here to assist you.
Sunday School: 10:00 am.  ---  Worship Service: 11:30 am.
Tuesday: Prayer Service: 6:30 pm. --- Bible Study: 7:00 pm. 
Thursday: Noon Day Prayer 
Tuesday & Thursday --- These are our Fast Days.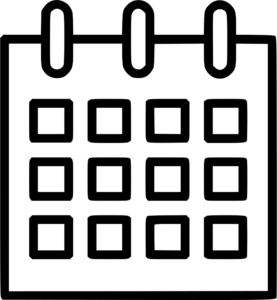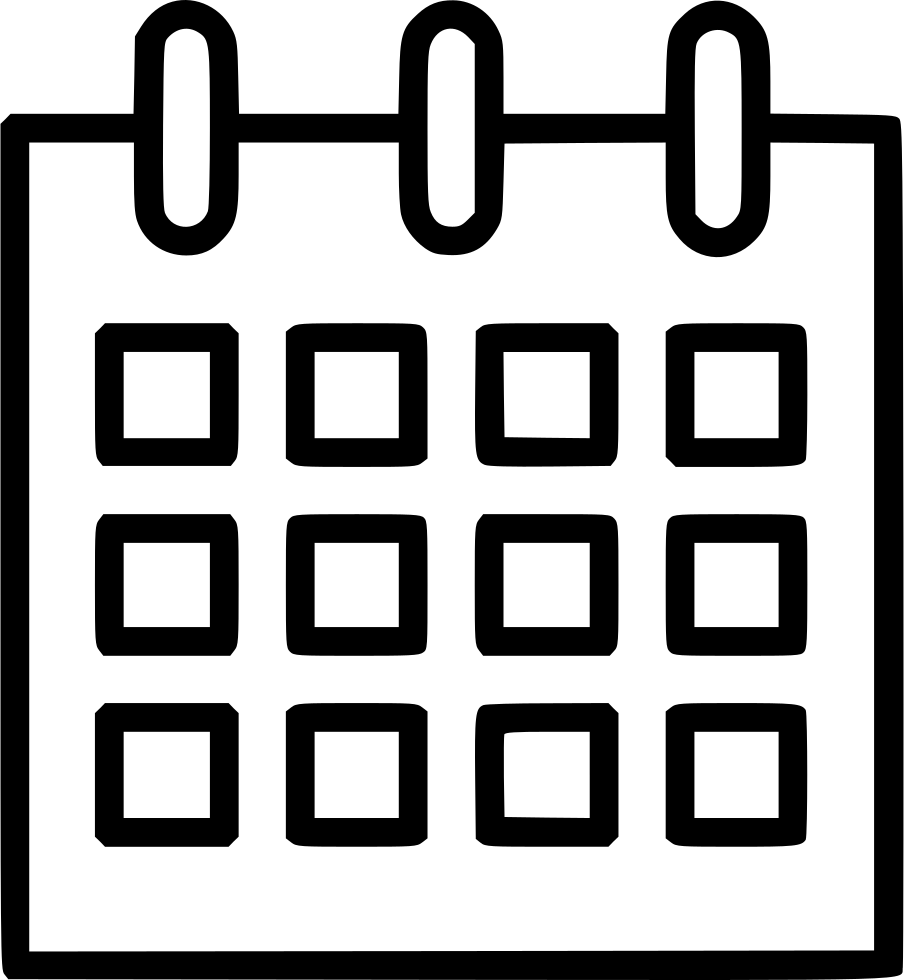 Every third Saturday of a month is our Community Outreach Event. We also distribute fresh food on the other Saturdays. However, right now we are no longer distributing food on first, second and fourth Saturdays. This is temporary. Because we are in the process of switching food programs. Once the process is complete we will resume distributing food on Saturdays. 
    IMPORTANT NOTE 
If you need a ride to any of our services, please call the church. Email is another way to contact us for a ride. However, we will need advance notice. So that, you and the individual picking you up are not late for service. It is important to inform us on Sunday for mid week service. And on Saturday for Sunday Morning Service. Or we will not be able to accommodate you.