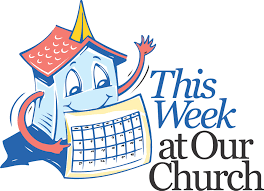 House of Prayer's doors are open during the week. So
if you need a spiritual boost, come join us. Or if you
want prayer or  counsel. Someone is here to talk with
you, Tuesday through Thursday. If you want to schedule
an appointment or to call in advance. Call the Church.
     Our phone number is (201) 434-4706.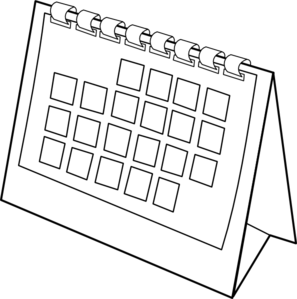 The House of Prayer Church now has Live Streamed
Services! However, they are private. Yes, things
  happen in life to all of us. As such, we are unable to
      attend Sunday Service. Now you can.
    Please contact the Church on Saturday. Or call by
                10:00 Sunday morning.