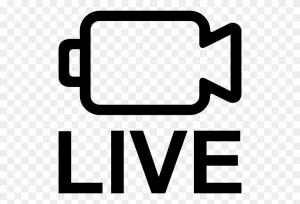 House of Prayer Live Stream Services cancelled due 
            to construction work. We will resume our Live Services
            in September.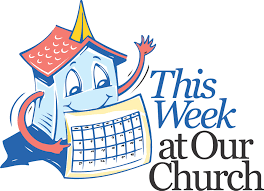 House of Prayer's doors are open during the week. S0,
                  if you want prayer or counseling. Someone is at the 
                  Church, Tuesday through Friday. Therefore, you can stop
                  by the Church.  As well as call to schedule an appointment.
                  Our phone number is (201) 434-4706. *Zoom meetings
                  are also available.