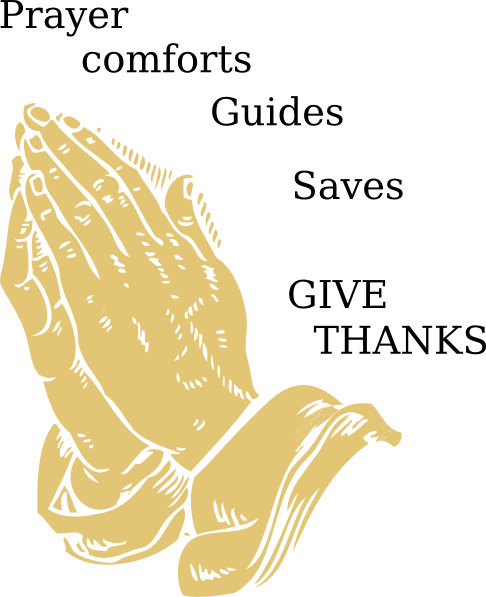 In books we seek God: in prayer we find him. prayer is the key which opens God's heart. (Pio of Pietrelcina)
Prayer is the believers' secret weapon. Whatever the need, problem or desire, prayer is the only means for receiving God's blessings. House of Prayer has men as well as women who give of themselves to labor in prayer, with and for individuals. Without any doubt, we believe God will hear and answer his children's cry. It does not matter the situation or reason you are seeking Him. Because the Bible says, ask and it shall be given to you, Matthew 7:7. So simple is God's prayer formula: you ask, He gives.
Therefore, without wavering, we will join you in prayer. Each request receives prayer. In fact, we send notifications. Accordingly, we hope you tell us when God answers your prayers. So, feel free to make a prayer request.
Submit Your Prayer Request

Please, fill out the form below with details about your prayer request.

 

When you pray for one of the requests below, be sure to click on the "I prayed for you button." So that we can let the requester know how many times their request has been lifted up.