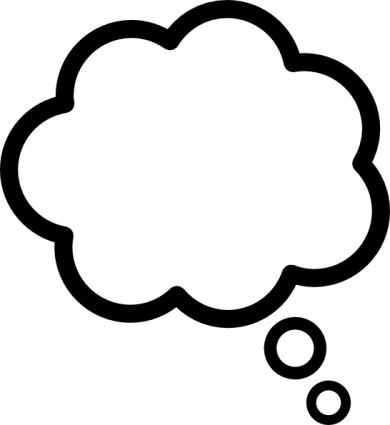 Isaiah 26:3
Thou will keep him in perfect peace, whose mind is stayed on thee: because he trusteth in thee.
   

Stay Focus Throughout

t

he Week 
       

Over 50 years of Ministry and Connections
After leaving Sunday Morning Service we feel so strong in the Lord. Not only are we on fire for Him. But we feel so connected to Him. Frankly, that is what should happen. Sunday Morning Service is a time to refill our spiritual tank.
However by midweek, we sometimes allow the adversary to come in and steal our joy. Or we become weak in our spirit. Below are some ways to stay focus through out the week. 
First, set a time to pray and meditate. Five, ten or fifteen minutes, how long is not important. Secondly, read your Bible or other inspirational materials. As well as study! The Sunday morning scripture is a good starting point. Thirdly, sermons are posted on the website. So when ever you reach a low point, go back and listen to a sermon. 
The "Thought of the Week" is another way to keep your mind stayed on Jesus. As well as attending weekly services. Do you really want to stay focus?
Then Post Your Comments. Share Your Thoughts and Testify!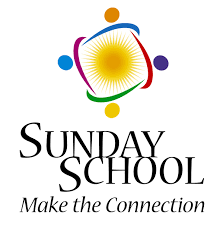 Sunday School at 10:00 a.m. 
Bible Teaching
On Sunday mornings, you hear the preached Word of God. You will learn how to live and follow Jesus. However, there isn't an opportunity to ask questions.
Or share concerns. So, that is why we have Sunday School and Tuesday Night Bible Study. Both of these have a Q & A Forums. While learning the Bible, you are free to ask questions. As well as share your viewpoints. Equally welcome, are discussions about world issues and their effect on the lives  Christians.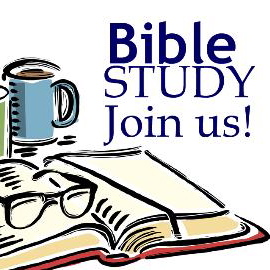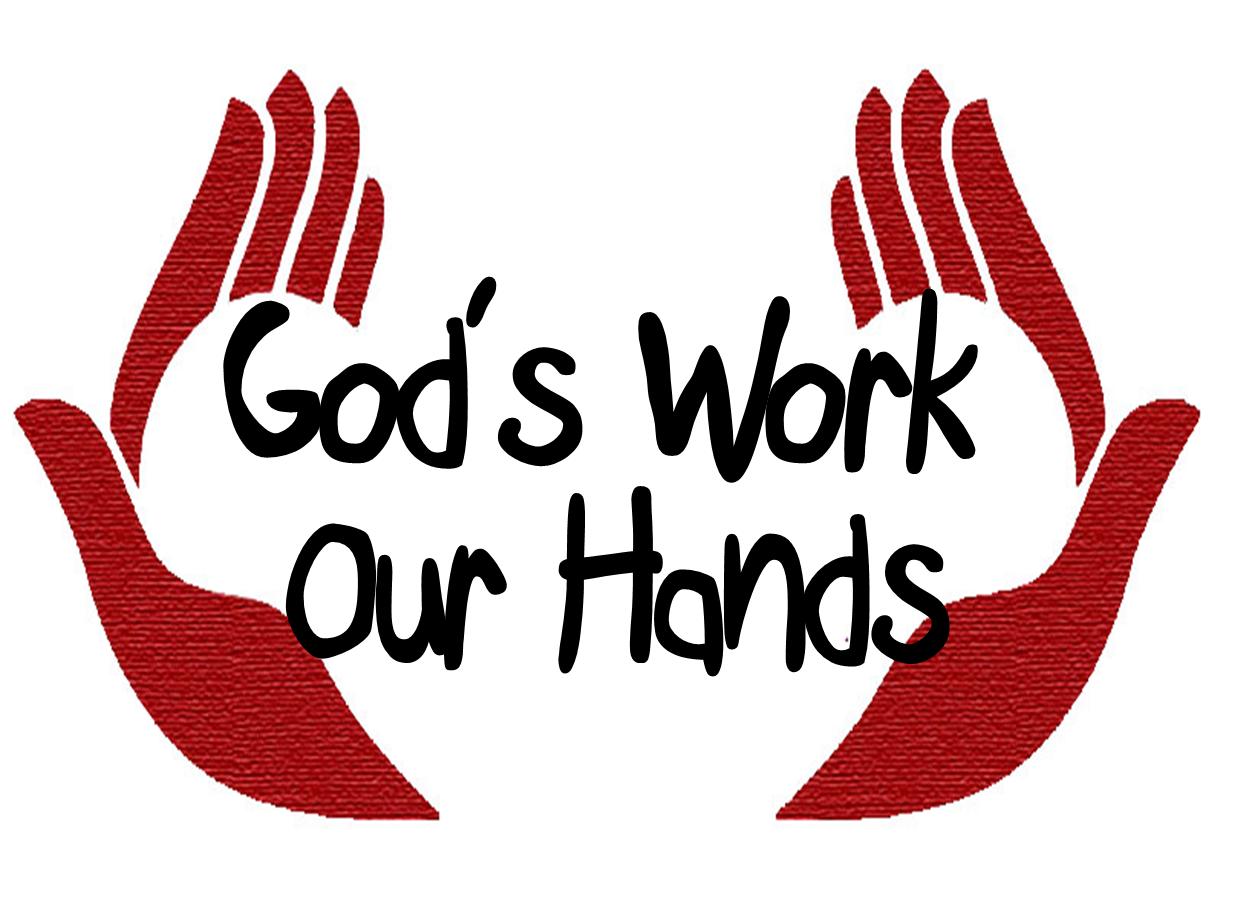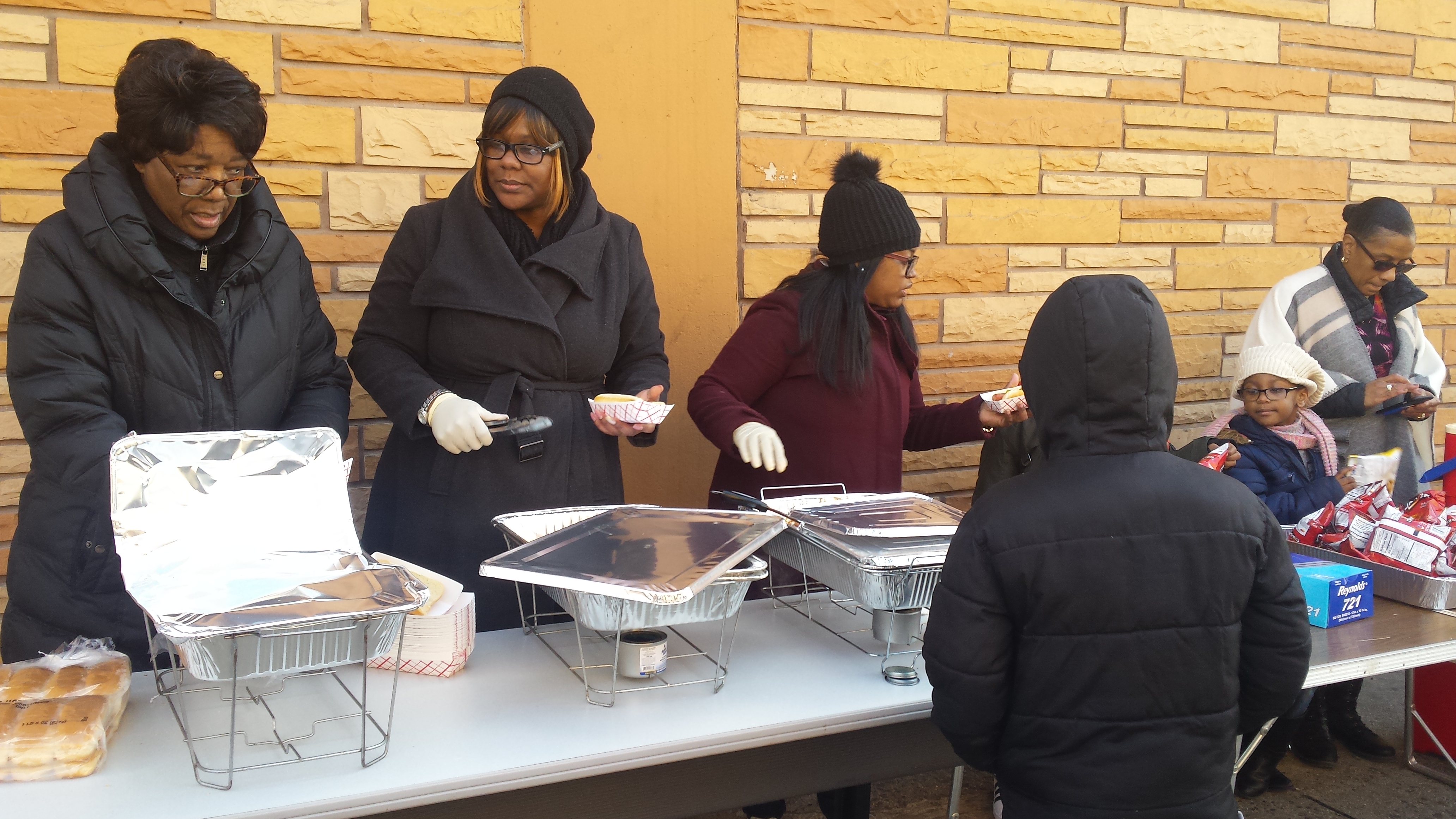 H.O.P. Community
 Outreach Ministry
Every third Saturday of the month, we go into the community. It is a time of connecting with our neighbors. Not only are we distributing food and clothing but also sharing the love of Jesus. The people receive words of comfort. This is time to listen and pray with individuals. 
"A man that hath friends must shew himself friendly" (Proverbs 18:24a) 
Besides our monthly outreach, House of Prayer Church reaches out to members. Not to mention, showing kindness to other brothers and sisters in the Lord. We send cards of encouragement, hospital visits and/or give Communion to those shut-in. After all, we are brothers and sisters; working together to strengthen each other.